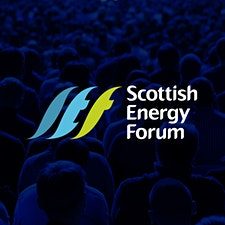 Event
Scottish Energy Forum: Are we overselling Hydrogen in the UK?
As a proud sponsor of the Scottish Energy Forum, Gneiss is delighted to be attending the Forum's upcoming presentation and dinner with Tom Baxter, Chemical Engineering Consultant and visiting Professor of Chemical Engineering at University of Strathclyde.
The presentation of hydrogen as an essential part of the UK's Journey to Net Zero is ubiquitous across trade and general media.
Upheld as a "frictionless way to decarbonise our lives in the short term" in the recent British Energy Security Strategy Policy, hydrogen is hailed as a super fuel and the UK government has already pledged significant investment to support hydrogen technology.
On the 19th May 2022, Tom Baxter will lead a discussion at the Royal Scots Club in Edinburgh, challenging this view.
Click here for more details.
November 12 2021
The importance of ESG to Gneiss Energy
July 02 2021
Gneiss Energy opens new office in the heart of London's financial hub
November 09 2021
Gneiss Energy is Carbon Neutral
November 11 2021
Looking after our team
Connect with us
Our high level of service is firmly founded on the knowledge, experience, insight and judgement of our team. Find out more about what we can offer you and start your partnership with us today.