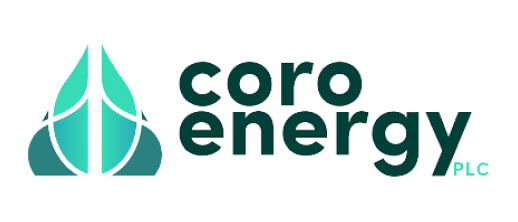 Case study
Gneiss Energy acts as Financial Adviser and Joint Lead Bookrunner to Coro Energy plc on Acquisition and Placing
Gneiss acts as Financial Adviser and Joint Lead Bookrunner to Coro Energy plc on its acquisition of Global Energy Partnership Limited
The acquisition of GEPL, an originator and developer of renewable energy projects in South East Asia, represents the next step in Coro Energy's strategic objective of building a regionally focused, low carbon transitional energy company.
Gneiss has advised Coro on the development of its renewable energy strategy in South East Asia and originated the GEPL acquisition opportunity for the company.
Gneiss Energy also acted as Financial Adviser to Coro and Joint Lead Bookrunner on a £4.5m placing through the issue of shares at a price of 0.4p per share. The acquisition and placing of shares remain subject to shareholder approval at a General Meeting of Coro Energy. The placing will provide sufficient financial resources to fund the enlarged Coro Energy group and its asset base through to Q2 2022 whilst also seeking to restructure the Company's existing debt and conclude a divestment of the Company's non-core Italian assets during 2021.
Our Renewable Energy and Oil & Gas teams are delighted to have collaborated to successfully deliver this transaction for Coro Energy to support the energy transition in South East Asia.
Click here for the full announcement.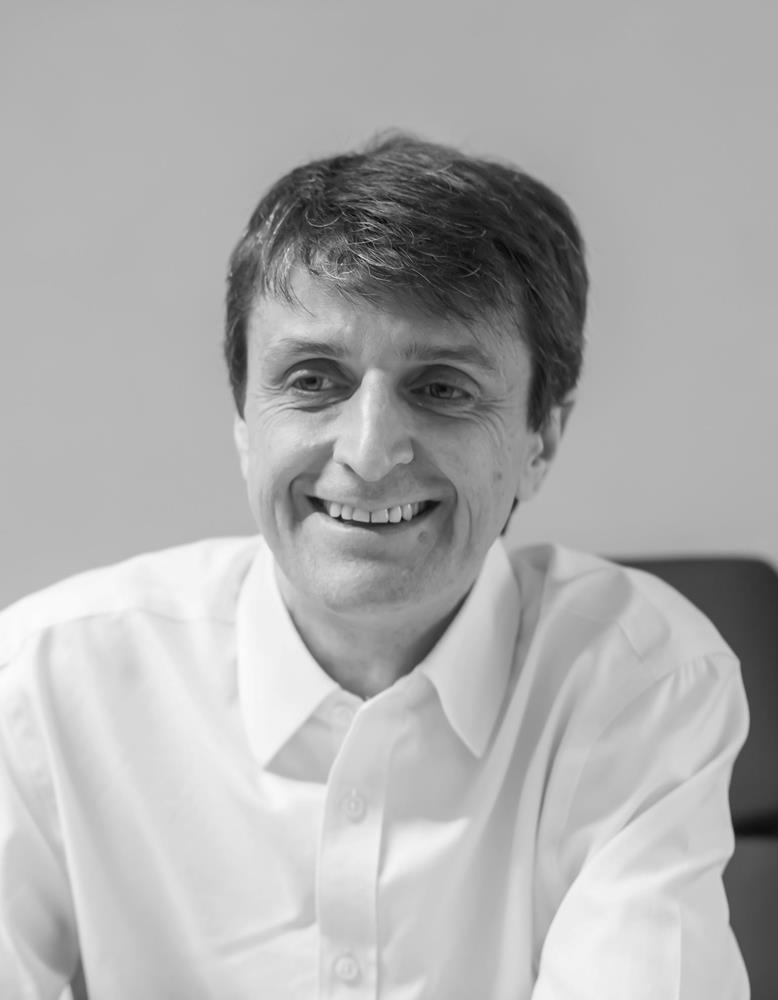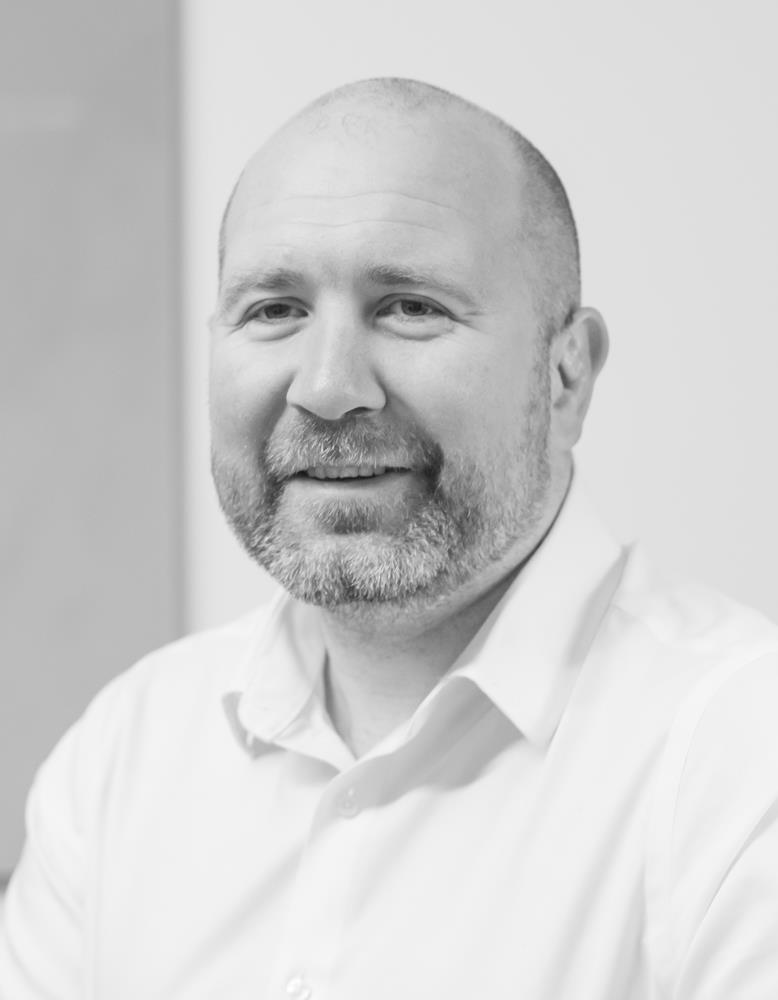 Equity Raise
Financial Adviser and Placing Agent
£7.3 million
2022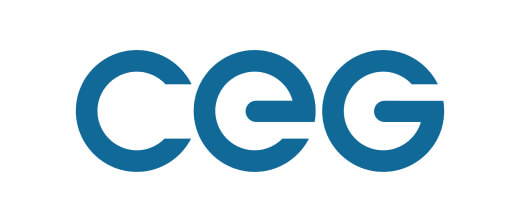 Financial Adviser and Placing Agent to Challenger Energy Group Plc on its US$23 million financial restructuring and £7.3 million placing.
2022
Buy-side M&A
Financial Adviser
£1.2 million
2021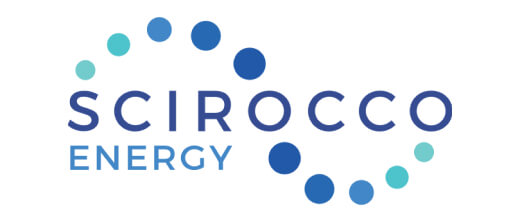 Advised Scirocco Energy on its proposed £1.2 million investment into Energy Acquisitions Group.
2021
Connect with us
Our high level of service is firmly founded on the knowledge, experience, insight and judgement of our team. Find out more about what we can offer you and start your partnership with us today.