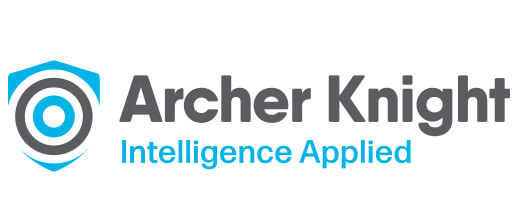 Case study
Acted as Corporate Adviser to Archer Knight on its equity raise
Archer Knight (Holdings) Limited ("AKHL") has announced the successful completion of a £500,000 equity raise.
Gneiss was appointed corporate adviser on the raise, securing the funds from 22 industry investors throughout the global subsea hubs. The Aberdeen-based firm will use the funds to help grow its overall service offering and launch its market intelligence software platforms and applications throughout the subsea energy sector.
Founded in August 2016, AKHL is an asset intelligence company focusing on subsea digital market intelligence, resource data and strategic and operational subsea project support. The company recently appointed one of Gneiss Energy's Senior Advisers, John Scrimgeour, as Non-Executive Chairman and aim to further strengthen the board now the raise is complete.
Recording its highest turnover to date in 2018, the business has continued its strong performance into the first quarter of 2019 and expects this upward trend to continue for the rest of the year .
The company will be recruiting for 10 new positions immediately, as they prepare for the launch of its software platforms later this year.
"We're confident we can deliver key market intelligence data to our clients and subscribers in a way more suited the demands of today's consumers." said co-founder and Executive Director David Sheret. "Our aim is to be at the forefront of subsea market intelligence and to do that we need to be distributing and pushing the information our clients require in a trusted, real-time manner, whenever and wherever they need it. We're very excited by the SaaS prototypes we've developed over the past two years and now we plan to build and launch the platforms over the next six months and position ourselves as one of the leading market intelligence firm in the subsea space."
Speaking on behalf of Gneiss Energy, Kenneth Bell said "We are delighted to support a significant equity fund-raising for AKHL. In addition to introducing strategic capital, the new shareholders will serve as product ambassadors and help accelerate growth for the Company both domestically and internationally."
Specialist advisors for AKHL were Infinity Partners for Tax and Compliance and Pinsent Masons for legal.
Website: Archer Knight (Holdings) Limited
This raise was about more than investment. We now have a strong group of experienced investors who are well networked globally and have an exceptional industry knowledge. Our plan has always been to demonstrate proof of concept in the UK market and then expand our geographical reach internationally as soon as possible. This raise ensures we now have the liquidity to deliver.
---
Co-founder and Executive Director, Archer Knight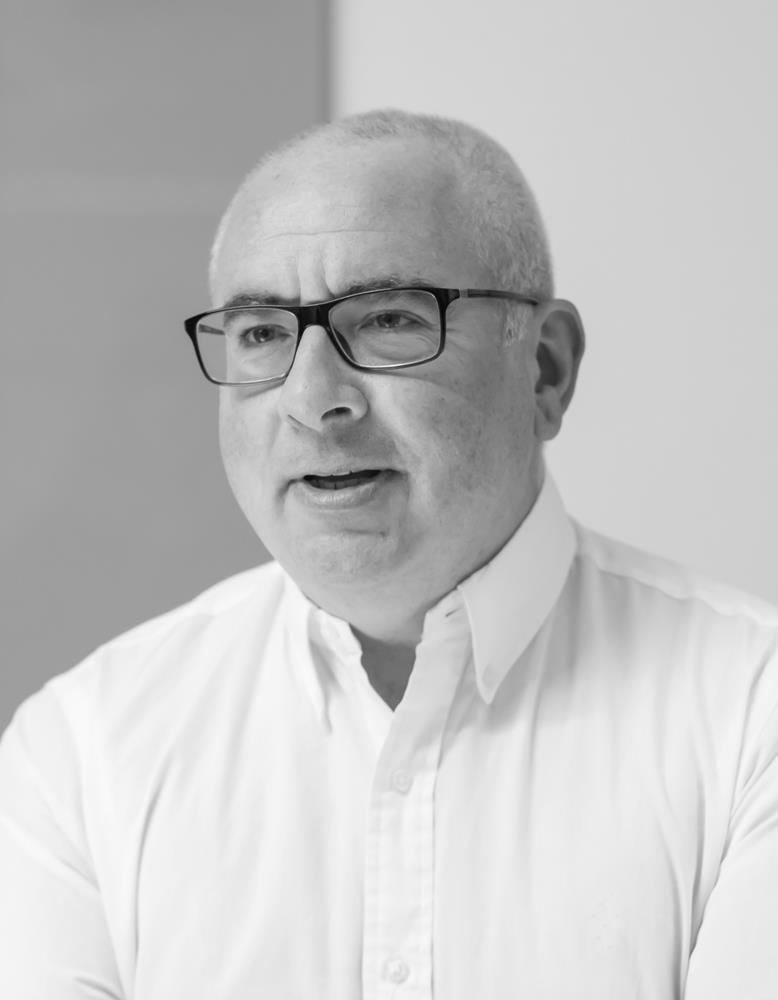 Jon Fitzpatrick
Managing Director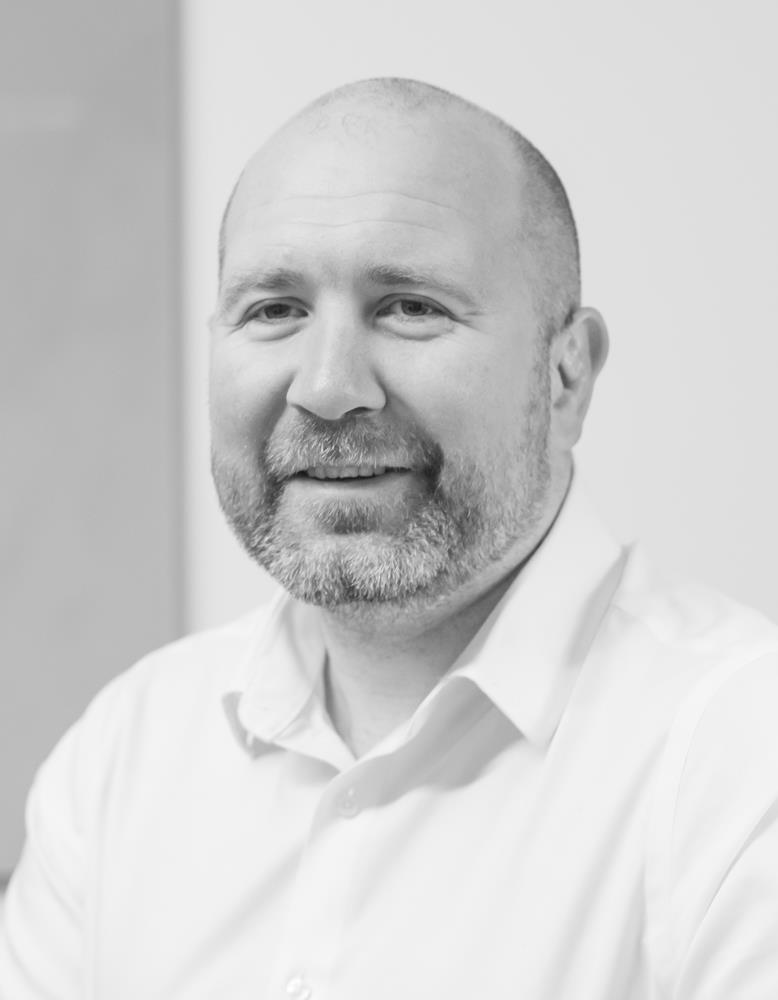 Equity Raise
Financial Adviser and Placing Agent
£7.3 million
2022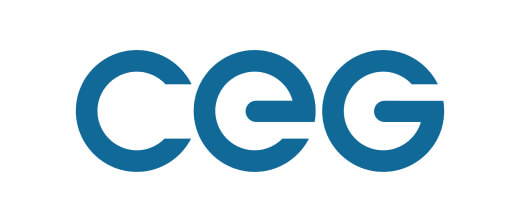 Financial Adviser and Placing Agent to Challenger Energy Group Plc on its US$23 million financial restructuring and £7.3 million placing.
2022
Equity Raise
Financial Adviser
C$11 million
2022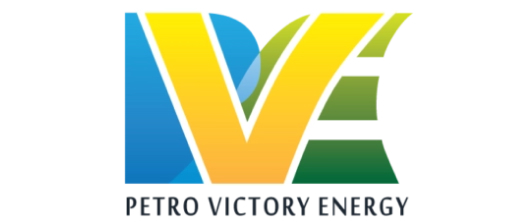 Financial Adviser to Petro-Victory Energy Corp. on its C$10.9 million private placement.
2022
Equity Raise
Financial Adviser and Placing Agent
US$10 million
2021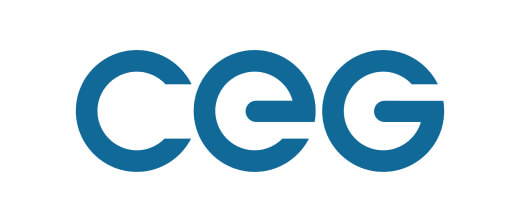 Financial Adviser and Placing Agent to Challenger Energy Group Plc on its US$9.75 million placing and open offer.
2021
Connect with us
Our high level of service is firmly founded on the knowledge, experience, insight and judgement of our team. Find out more about what we can offer you and start your partnership with us today.