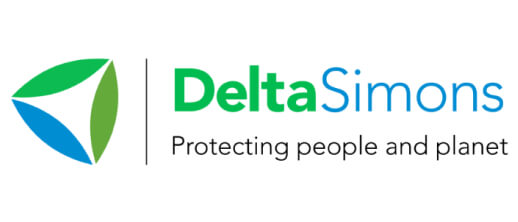 Case study
Gneiss Energy advises Delta-Simons on sale to Lucion Services
Gneiss Energy advises Delta-Simons on sale to Lucion Services
Gneiss Energy has successfully advised shareholders on the sale of Delta-Simons Environmental Consultants Limited ("Delta-Simons"), a fast-growing multidisciplinary provider of environmental and sustainability consulting services, to Lucion Services Limited ("Lucion").
The acquisition will see the combined businesses under the Lucion banner become a leading UK mid-market environmental consultancy with global coverage through the Inogen Alliance ("Inogen"). Delta-Simons will form the consultancy arm of Lucion and will continue to trade under the Delta-Simons branding.
Founded in 1992 and headquartered in Lincoln, Delta-Simons' team of 180+ specialist consultants provide best-in class technical and environmental services across 10 regional offices throughout the UK and Ireland to a blue-chip client base. The management team has driven strong growth in the UK market whilst developing an extensive global reach through its unique leadership position in the Inogen network. In 2020, the company was recognised by Environment Analyst as a UK Top 30 environmental consultancy, placed alongside major competitors such as WSP, AECOM and Wood.
Lucion, backed by Palatine Private Equity, acquired Delta-Simons in March 2021 as it looks to accelerate the company's growth organically and through M&A. The enlarged group has combined forecast revenues of c. £50m this year with over 500 employees, servicing over 1,500 clients across 20 economic sectors including utilities, real estate, nuclear, marine, government, education, technology, planning and development.

For the official press release, click here.
We worked closely with management, Birketts and other third-party advisers through the sale process to ensure the best possible outcome for shareholders and look forward to continuing to work alongside Delta-Simons and its new owners as they accelerate their growth in an exciting sector.
---
Gneiss did a fantastic job of understanding our business, working alongside our team to deliver a comprehensive business plan and information pack, coordinating a seamless due diligence process and negotiating a great deal for shareholders and our management team. We built a strong relationship with the Gneiss team over the process, who remained professional throughout, but even at the most high pressure points of the process maintained a sense of humour which made the process both enjoyable as well as successful. It was a pleasure working with Gneiss and I hope to be able to do so again in the near future.
---
Delta-Simons Managing Director
Buy-side M&A
Financial Adviser
Undisclosed
2022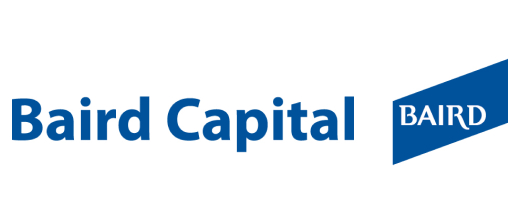 Energy Services and Infrastructure
Advised Baird Capital on its investment into Subsea Technology & Rentals.
2022
Energy Services and Infrastructure
Equity Raise
Financial Adviser
£4.25 million
2021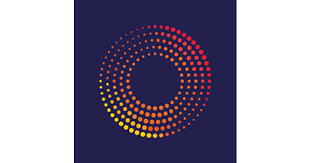 Energy Services and Infrastructure
Advised Xergy Group Ltd on its £4.25 million Series A+ funding round.
2021
Energy Services and Infrastructure
Sell-side M&A
Financial Adviser
Undisclosed
2021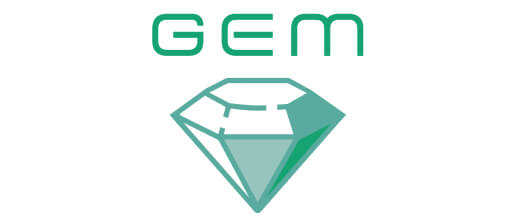 Energy Services and Infrastructure
Advised Gem Containers Ltd on the sale of its ISO container fleet to Peacock Asset Company.
2021
Energy Services and Infrastructure
Connect with us
Our high level of service is firmly founded on the knowledge, experience, insight and judgement of our team. Find out more about what we can offer you and start your partnership with us today.