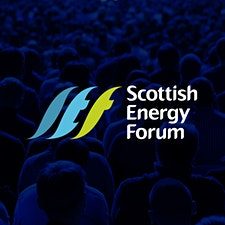 Event
Scottish Energy Forum: Energy Cost Crisis
As a proud sponsor of the Scottish Energy Forum, Gneiss is delighted to be attending the upcoming panel discussion covering the energy crisis.
There is no doubt that the shock of ever increasing energy costs will have far reaching consequences for consumers and business alike.  How can the energy sector and government navigate the crisis to ease the burden?
On the 26th October 2022, SEF will host a panel discussion at Burlington House in London to discuss the crisis and the potential for government interventions.
Click here for more details.
Energy Services and Infrastructure
September 26 2022
Gneiss advises Specialist Marine Consultants on its 100% acquisition by OEG Offshore
September 01 2022
Developing our Future Leaders
August 18 2022
OPEC+ and Russia: the tail wagging the dog
Connect with us
Our high level of service is firmly founded on the knowledge, experience, insight and judgement of our team. Find out more about what we can offer you and start your partnership with us today.